"With an internet connected computer, there is nothing you can't learn, do, be, or accomplish.
We'll show you how. "
Connie Capiotis
Executive Director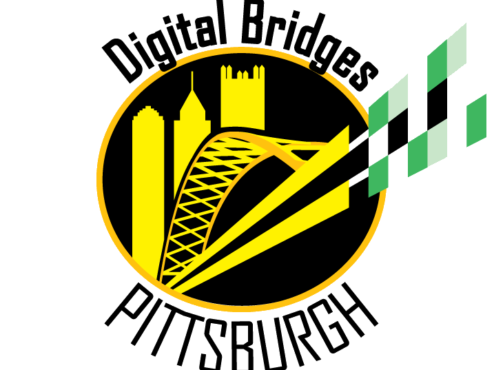 Digital Bridges Pittsburgh's mission is to close the digital divide and build vibrant communities by using technology and business skills to reduce poverty, build equity, encourage individualized learning, improve employability, and nurture strong social connections.
We help people build better lives by providing access to common technology, training people to effectively and safely use online resources, then guiding them via coaching and technical assistance to achieving their individual success goals.
Short term engagements range from 2 hours to 2 days. Long term engagements include 8-week, semester, and year long options. We tailor the depth of our program to the needs of yours. Don't be shy, contact us to discover how we can help you master the tech in your life and go from blah to boomin'.
We're a friendly bunch, we'd love to hear from ya.
E-MAIL
info@digitalbridgespgh.org